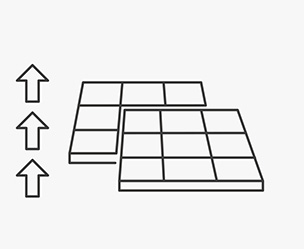 We guarantee the generation of all the kWh of energy that you'll need for 25 years.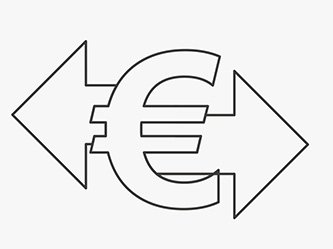 We compensate each kWh of difference if your installation doesn't produce the promised energy.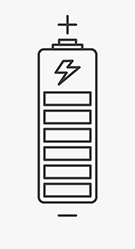 We guarantee the operation of your smart battery for 16,000 kWh of use.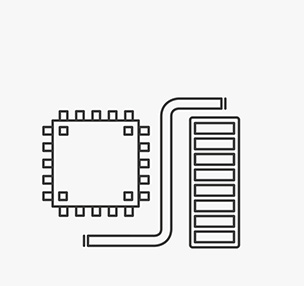 We install the best components to fulfil our warranty and meet your expectations.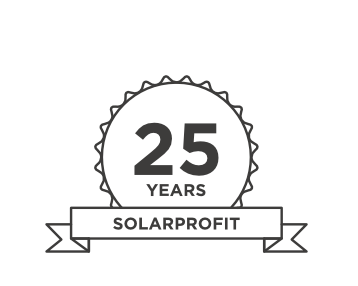 We offer our own warranty, not someone else's. We're the only ones who do this!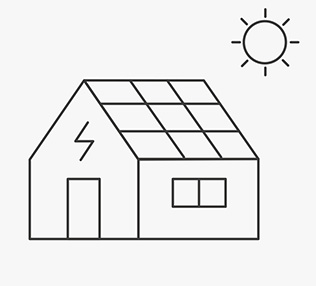 We achieve what you're really interested in: guaranteeing the energy output of your solar panel installation