COMPENSATION FOR SURPLUSES
This is not applicable to items on the bill such as taxes, which means that you'll never be able to get a €0 bill unless it's through our BSaaS system and the energy marketing company ProfitEnergy.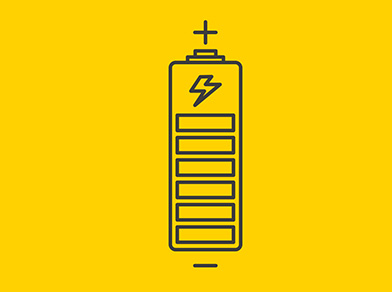 BATTERIES
The batteries allow the surpluses of your solar panels to be stored. Even so, if your installation doesn't have our BSaaS smart software, on average you'll only be able to use 30% of the annual charge capacity of your battery.